Une équipe pluridisciplinaire qui regroupe des chercheurs, des ingénieurs, des étudiants doctorants et masters et des entrepreneurs
You are :
– A company or a start-up, which wants to develop products for aging people or improve existing products and services.
– A geriatric institution and you need help or collaboration to for translational research projects.
– A  research group or a lab and you are looking for partners in your project or you want to join emerging projects.
– A public organization, a company or an investor, which wants to develop actions to promote active aging and needs help (consulting, supporting scientific knowledge, lecturers, trainees…) in the field of aging and innovation.
Active Aging 2.0 can help you to define your operational objectives, to plan your project and to evaluate the required resources.
You are an association of senior citizens, retirees, or a recreational sports club? Active Aging 2.0 is also looking for volunteers to participate in experiments, physical activity programs, or product testing.
Take advantage from the resources of AA2.0
Simply fill out the membership form (click on the link below).
Partners associated with existing projects are naturally considered as members of Active Aging 2.0 network.
Other members are welcome. Participation in the network allows giving more visibility to their programs and activities on the website or through publications of articles in the blog.
Membership is free until 1 January 2017. From this date an annual fee will be required for new members and for members already registered to extend their participation. The fees will be fixed as a function of the budget of the members.
Active Aging 2.0 can be useful for your projects and activities? Send us a message, a project manager will contact you in a short delay.
Advanced Intelligent Mechatronics
Advanced Intelligent Mechatronics is specialized in conceiving, designing, manufacturing and marketing of mechanical and mechatronic solutions in the areas of health, industry and virtual reality.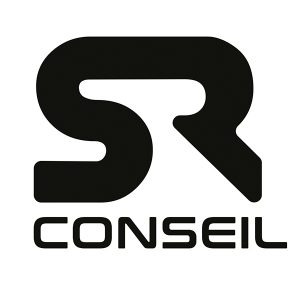 ​Le cabinet de conseil SR CONSEIL propose son expertise et conseille les entreprises dans les domaines de la santé : e-santé, biotechnologie, industrie pharmaceutique, dispositif médical, chimie, diagnostic… SR CONSEIL accompagne les entreprises dans leur développement, à travers leur R&D et leur innovation, en les aidant à redéfinir, affiner et renforcer leur stratégie.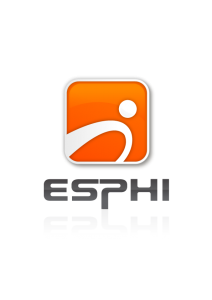 ESPHI
ESPHI is a French company founded in 2008 specializing in the design, creation and development of connected solutions for the health sector, welfare and sport.
V@SI
V@Si is markets the benefits of Physical and Adapted Sports Activities by intervening in the entire value chain of non-drug therapeutics.
Academic institutions, research labs and networks
Public organizations and medical structures
Supports
Several networks, organizations, agencies or foundations support the projects developed by Active Aging 2.0

Age-Well
Age-Well is the Canadian Network for Technology and Aging
Agence Nationale de le Recherche