Active Aging 2.0 aims to develop research and innovation projects in four main areas. It offers a wide range of customized services.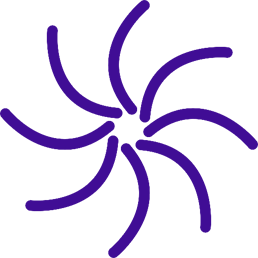 Enriched and adapted environment
Neuroscience and pluri-disciplinary research provide useful knowledge for understanding how mind and body of aging people adapt to their environment. Active Aging 2.0 aims to stimulate innovative neuro-architectural approaches to the creation of personalized home, smart cities and building for the benefit of active aging, human health, and wellbeing.
Objects and products can also compensate for age-related decline of physical and cognitive capacities. Research on the aging neuro-musculo-behavioral system may help to design objects, digital products and services for facilitating daily living. Active Aging 2.0 aims to develop ergonomics of objects and products through experimental methods, task-analysis, biomechanical, physiological, psychological and behavioral measures.
Brain training and cognitive stimulation
Research has demonstrated that brain exercises may stimulate neural plasticity and improve cognitive functioning in older adults. Accordingly, computer-based brain-games claim a growing share of the marketplace in silver economy with the argument that playing the games will make older smarter, more alert, and able to learn faster and better.
However, to date, compelling scientific evidence supporting this hypothesis are still lacking and continued careful research in this field must be encouraged. Projects developed by Active Aging 2.0 will aim to offer consumers innovative products that are scientifically grounded to reduce or reverse age-related cognitive decline. Technical solutions to assist cognitive and perceptive functions will be also investigated.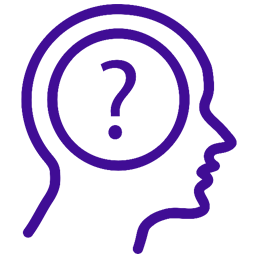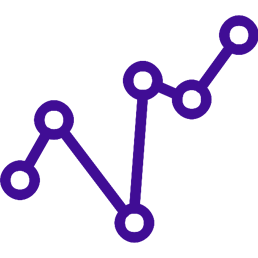 Physical activity and exercise
In older adults, physical activity not only include planned exercise and sports but also the various forms of leisure (walking, dancing, gardening, hiking, swimming), transportation (cycling), occupational (if the individual is still engaged in work), household chores, play, games, or, in the context of daily, family, and community activities.
Active Aging 2.0 encourages the development of technologies that could motivate or help older adults to practice physical activity and sport (equipment, clothes, shoes…), to assess their capacities and risk factors, or to monitor functional variables (connected objects, apps…). Research projects will also investigate and compare the benefits of different training programs to improve cardiorespiratory and muscular fitness.
Research projects and innovative technologies concerning adapted exercise programs for pre-frail and frail people are also part of the activities of Active Aging 2.0.
Mobility and postural control
Gait and balance disorders are common in older adults and are a major cause of falls in this population. Though they are associated with multiple contributing factors, falls should not be considered an inevitable consequence of aging. Active Aging 2.0 encourages research projects and the development of innovative technologies and products that may help to assess gait and postural control impairments, to assist gait, to prevent falls or to provide targeted intervention programs for identified contributing factors.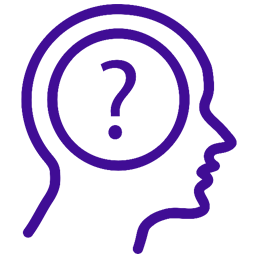 Projects
Active Aging 2.0 prominently aims to develop projects specifically targeting objects, products, services or environments. It also aims to develop fundamental and translational research projects that may constitute preliminary "proof of concepts" for future innovation. 
Research and Development
Research and Development (R&D) includes projects aiming to conceive new products, objects and services or improving already existing products. In particular, Active Aging 2.0 aims to encourage manufacturers to integrate the aging dimension in their activities by helping them to better understand the specific needs of older people. To achieve these objectives, Active Aging 2.0 provides seminars, consulting and sophisticated equipment for measurements in the laboratory or in natural environment (biomechanics, energy consumption, behavioral analysis, psychological assessment…). The network also helps researchers to mature their ideas and turn them into innovative inventions.
Translational Research
Active Aging 2.0 aims collaborates with geriatric structures to contribute to multidisciplinary integration of fundamental research, patient-oriented research, and population-based research, with the long-term aim of improving the activity and health of aging people. In particular, the multidimensional assessment of frailty and its prevention are at the heart of translational research activities of Active Aging 2.0.
Fundamental Research
Active Aging 2.0 connects research groups to develop ambitious projects of fundamental research that may constitute proof of concepts for future innovations, in particular in the domain of brain health, physical activity, locomotion and postural control. Active Aging 2.0 also aims to build international consortiums to respond to call for project. Pluri-disciplinary approaches to the relationship between neural, muscular, cardio-vascular and behavioral levels are particularly encouraged.